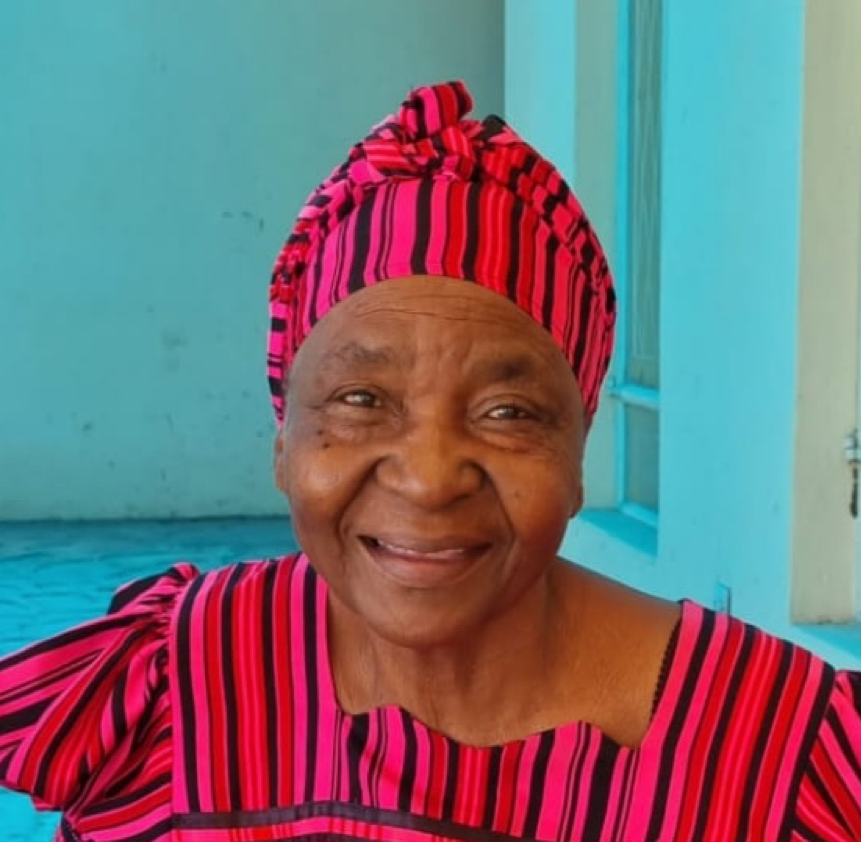 Mrs. S. R Mumbebgegwi
Board Member
Born in 1950, Salina studied and worked as a nurse at Mpilo Hospital. She eventually rose to the position of nurse tutor at Parirenyatwa Group of Hospitals adding a Masters in education at the same time.
She then left nursing to join The Women's Action Group as the director, where she was among the leaders of the Zimbabwean delegation to the Beijing Women's Conference in 1998.
Upon her retirement she became a farmer and consultant in women's empowerment and welfare for HelpAge, PACT Zimbabwe and The Ministry of Women's Community Affairs among other organizations.
She has also served on the Harare City Commission and the boards of Jongwe Printing and Publishing, The Parirenyatwa Board of Advisors, NatPharm, and The Council of Estate Administratiors.