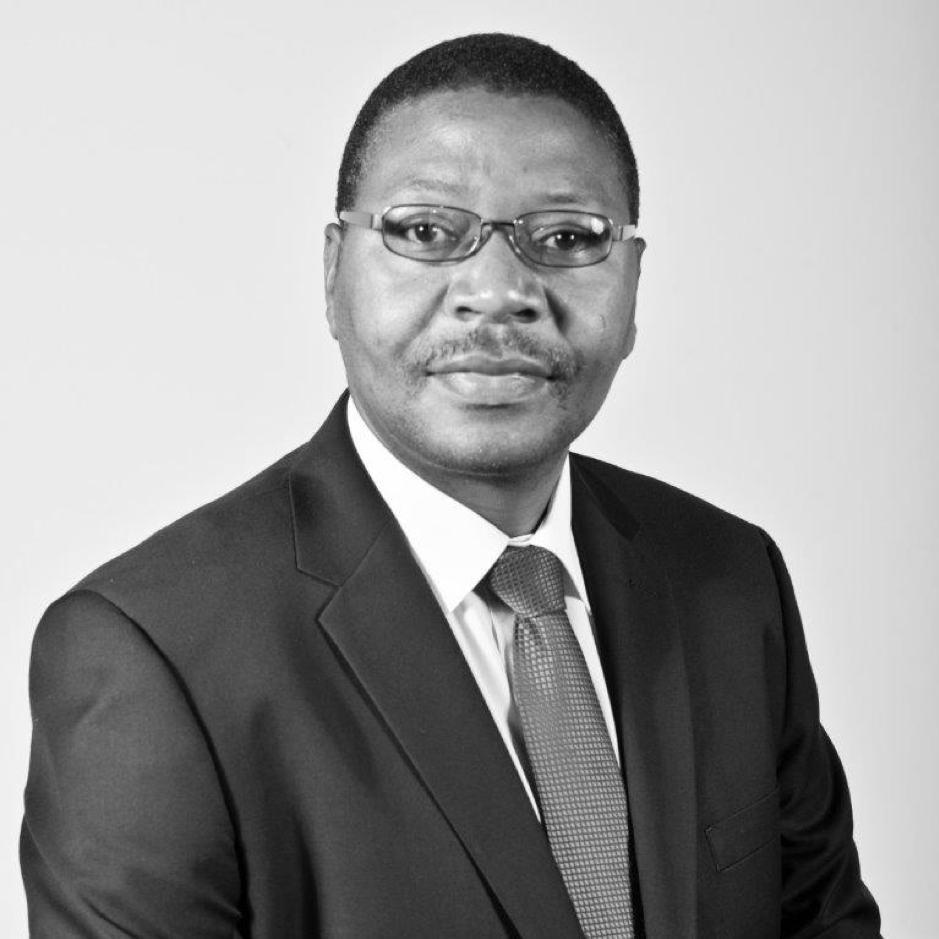 Mr. R. F Saruchera
Board Member
Lead Partner CA(Z), RPA, CFE
Reggie Francis Saruchera is the founder and Lead Partner of Grant Thornton in Zimbabwe with over 30 years of experience in Commerce & Industry and in the profession.
He is a qualified Chartered Accountant (CA), a Registered Public Auditor and Accountant (RPA), a Certified Fraud Examiner (ACFE), a Registered Estate Administrator, Business Rescue Practitioner, Judicial Manager, Curator and Liquidator. Reggie spent 10 years in commerce and industry, rising through the ranks in a number of organisations to reach the position of Finance director.
Thereafter, he left to set up Grant Thornton Zimbabwe (formerly Camelsa Chartered Accountants Zimbabwe) in 1996.
Reggie is a renowned business turnaround strategist & practitioner focusing on mergers & acquisition, corporate finance & recovery, business rescue, re-organisation, and reconstruction of medium-sized and large corporations & financial institutions. He has handled some of the largest Corporate rescue, reconstruction and re-organization assignments in the country.