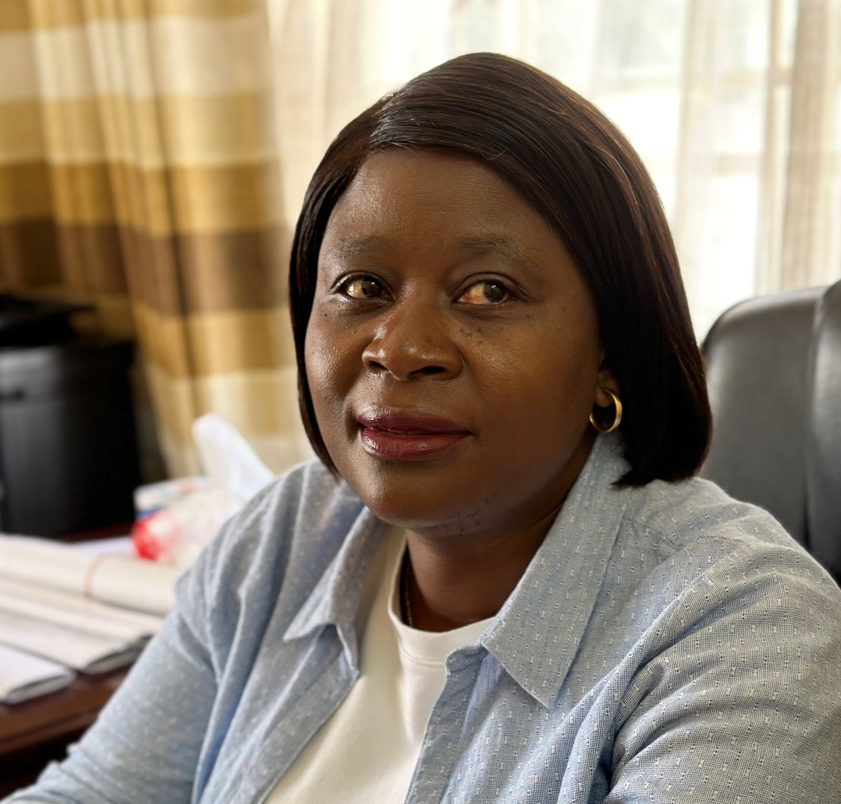 Ms. P Mandigo
Board Member
Pauline is a Deceased Estates Administrator. She has 23 years experience in the administration of deceased estates including Curatorship and Judicial Management.
Her vast experience has seen her undertake high profile assignments in Zimbabwe and beyond. Pauline is a registered member of the Council of Estate Administrators.
She is the Managing Director and founder of Generations Executor Services (Pvt) Ltd. Pauline is also a trustee of several private trusts. Prior to opening her own practice, Pauline worked for several Law Firms in Zimbabwe.
Pauline represents the Deceased Estates Administrators on the Council.