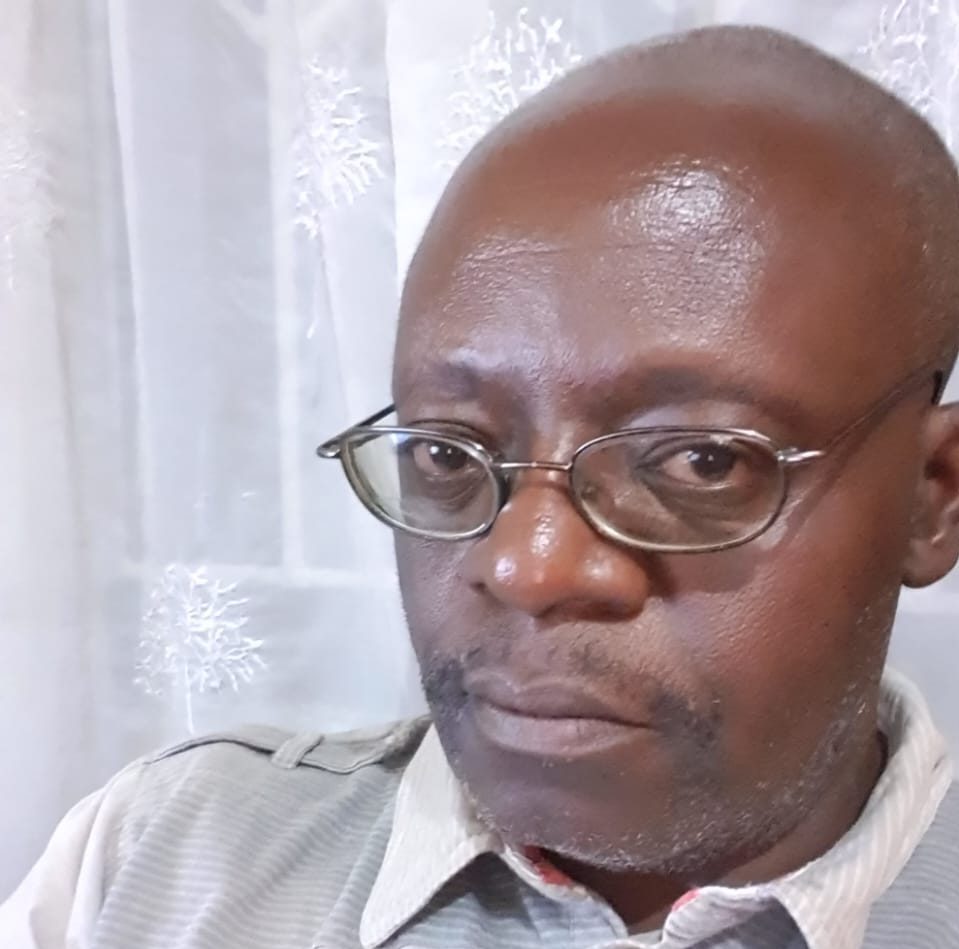 Dr. J. F Musamba
Board Member
He has a PhD in Business Leadership (St Linus University)
Thesis: An Investigation and Analysis of the Role of Good Corporate Governance in Zimbabwe's State Owned Enterprises and Parastatals in the Development or Underdevelopment of Zimbabwe. He holds an MBA in Strategy & Finance (Institute of Financial Management-A joint venture between the University of Manchester and the University of Wales-Bangor)He is also a fellow member of the Institute of Chartered Secretaries & Administrators as well as a fellow of the Southern Africa Institute of Marketing.
He is a registered Public Accountant. And a Certified Trainer of Directors – Commonwealth Association of Corporate Governance (CACG) He is also a Certified Forensic Accountant
He retired as Chief Executive Officer and Secretary of the Chartered Governance Institute in Zimbabwe after serving for more than 10 years. (while at ICSAZ led the team that the production of the ICSAZ Public sector accounting curriculum and the Diploma in forensic accounting qualification)
He was a lecturer in Corporate Governance at the Midlands State University.
Previously, Manager- Members and Students Services of the same Institute
Previously, Lecturer in Finance, Accounting and Business Studies with the Ministry of Higher Education (Mutare Polytechnic).