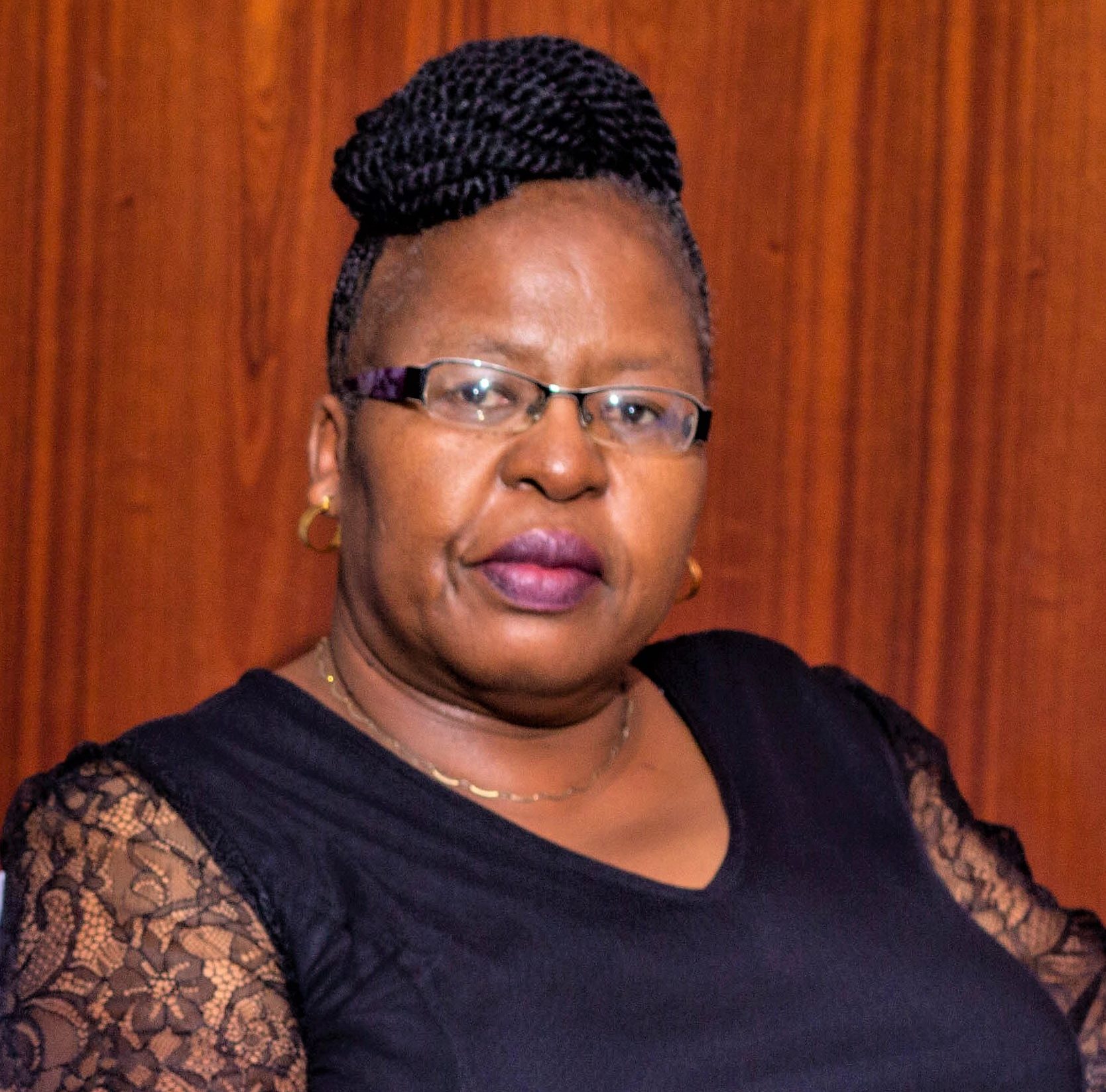 Mrs. E Gwasira
Board Member
Founder & Managing Director: Perseverance Trust & Executor Services
Emilia Gwasira is the founder and Managing Director of Perseverance Trust & Executor Services in Zimbabwe with decades of managerial experience in the Public sector locally and internationally. She is a qualified and registered estate administrator and also an insolvency practitioner.
She is a holder of a Masters in Business Administration (MBA) from the University of West London, a BSc Hons Politics and Administration from the University of Zimbabwe, and a Post Graduate Diploma in Law (Conciliation and Arbitration) from the University of Zimbabwe.
Perseverance Trust &Executors Services was founded by Emilia Gwasira and her late husband Solomon Gwasira over a decade ago. Emilia has a keen interest in market gardening.